Foreign Exchange Program
Our 2023 Destinations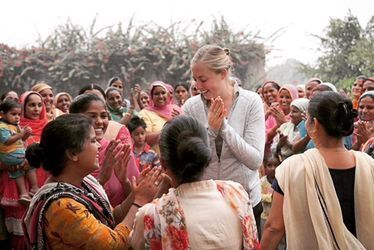 IFYE promotes and encourages understanding among the different cultures of the world by means of first-hand cultural involvement. By living with host families, you will learn about another culture while learning about yourself.  You will achieve new perspectives and expand your creative horizons globally.
The IFYE program aims to elevate global and cultural awareness, encourage independent study interests, and improve language skills among its participants. Note: Country partners hosting may vary each year.
Step One
Select a Country you would like to visit
Step Two
Submit an online interest form or Submit an online application
View the Map
Move around the world map by using the hand icon.
Use the box in top right corner to enlarge the map.