News & Events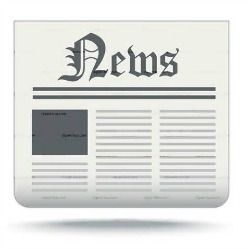 IFYE News  & Events
The IFYE NEWS is published at least twice each year.  These informative newsletters provide information about the IFYE Association, IFYE participants, IFYE alumni, and much more about the IFYE Program and all aspects of IFYE.  On this site you will find archived issues going back to the year 2000.
In addition, the IFYE UPDATE is published about every 6 weeks with a maximum of 9 issues per year.
National IFYE conferences are held annually except during the year of the World IFYE Conference.  The 11th World IFYE Conference was held in Alaska in September 2018.  Check information about conferences here.