News & Events
Connecting to our 2022 Inbounds' and Outbounds' Experiences
2022 Inbound and Outbound IFYE Program
The 2022 IFYE orientation was held mid-June in Washington, D.C. for 17 outbound and eight inbound IFYEs. They all have now completed their first host family stay.
Outbounds - Ten IFYEs will return to Washington, D.C. for debriefing September 10-12; the other seven will return in December. When the IFYEs return home, ask them to share their experiences with you, your family, and/or your community. For more information, contact IFYE's National Program Director at (210) 816-1114.
Inbounds - Fourteen (14) Inbound IFYEs from six countries (Austria, Germany, South Korea, Slovenia, Switzerland, and Wales) are being hosted in 11 states (CO, IA, IL, KS, MI, MN, MO, ND, NE, OH and SD). For more information on becoming a host family, visit Host Family FAQs on the IFYE website.
Following our IFYEs on their experiences
Want to follow our 2022 outbound IFYEs and their adventures this summer? Here is where current outbound IFYEs are found on social media.
Facebook, "friend:" Sanders Barbee, Sophie Cole and Johari Snell.
Instagram, follow Alec Dompka @alecifye, Catherine (Catie) Wolyn @catiewolyn, Dexter Lynch @dexterlynch, Josie Noland @josie.ifye, Marit Hovey @marit.hovey, Rachel Gray @rachelgrayyy, Rebecca Pratt @becca_ifye, Sarah Liepold @sarahliepold, and Traci Ross @tribetraci.
Twitter, follow Jackson Tubbs @JacksonTubbsIA.
Four IFYEs have a blog: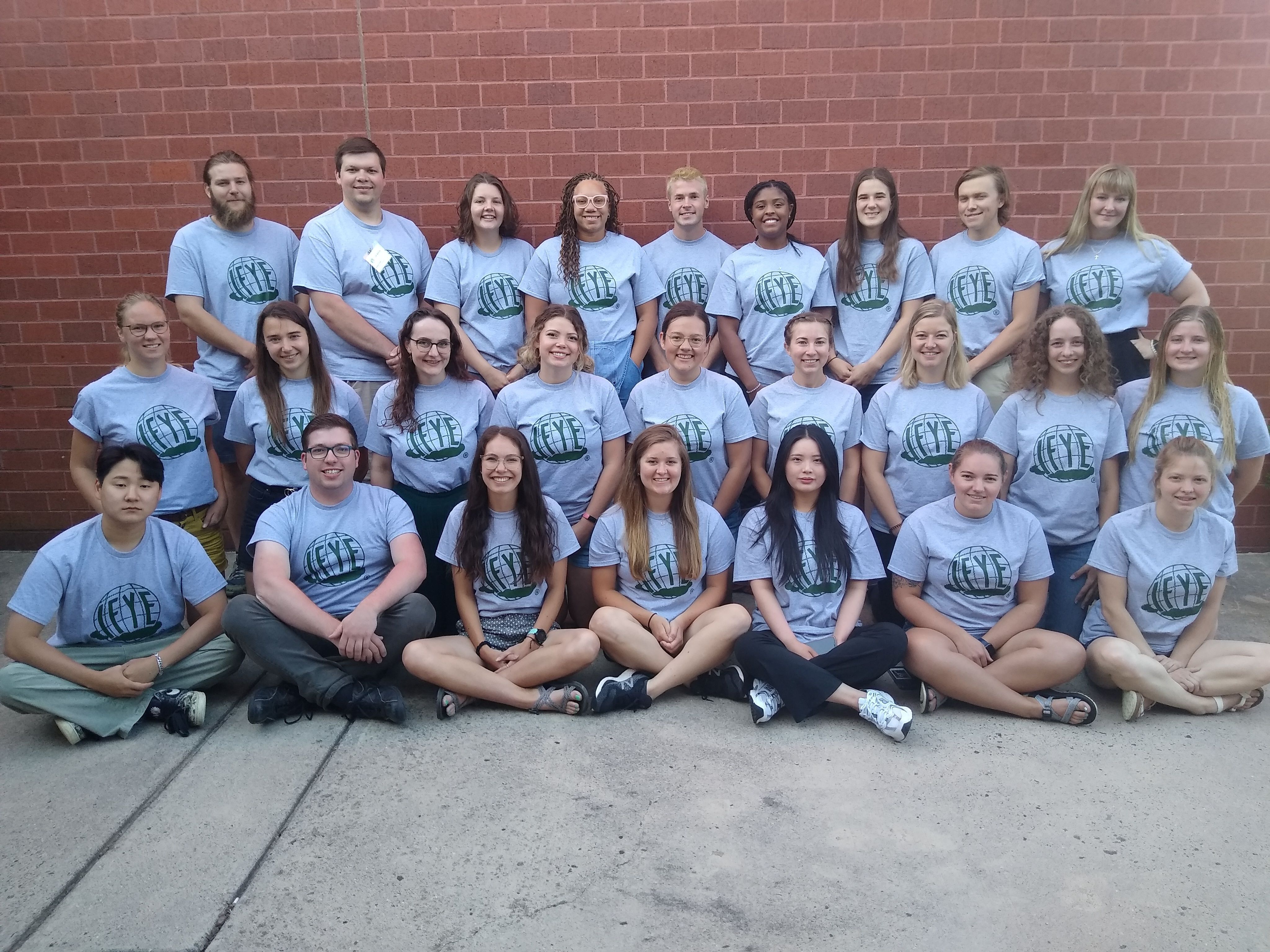 2022 IFYE Inbounds & Outbounds