Become a Host Family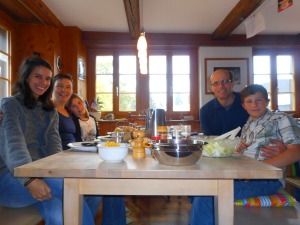 Print/save to your computer in PDF format. Fill in the form and then, attach the file to this page and click the submit button below to submit.

NOTE: If desired, you may also print out this form and submit via one of the other methods listed on page 3 of this application. Thank you.